Fika —
Branding
Branding a beautiful Scandinavian-style café. Fika is a peaceful meeting place in a frantic city – a space to slow down and appreciate the good things in life. Fika brings independent magazines and coffee together, with over 50 publications to choose from you will always find a great read.
Fika,
2016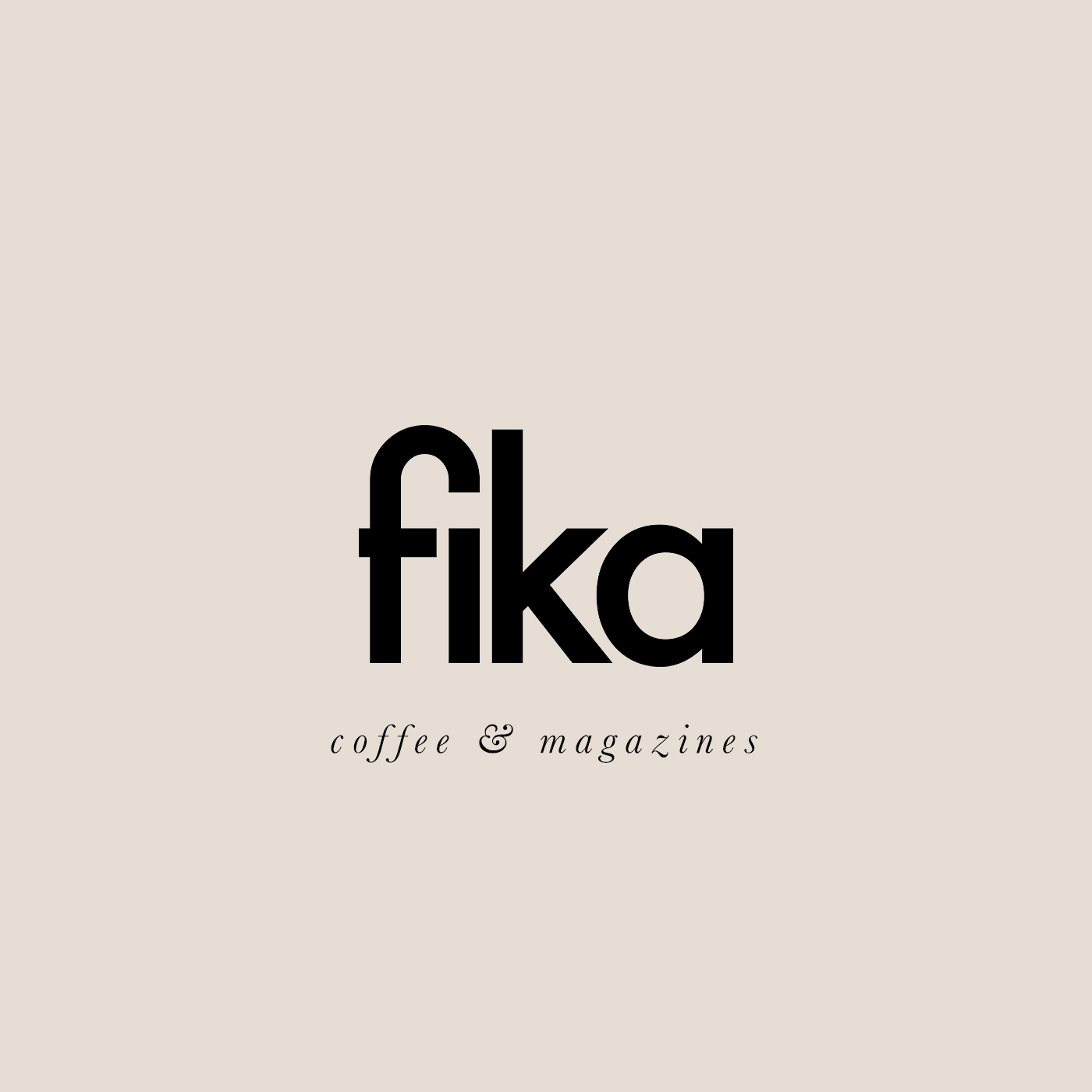 Logo
Menu Design
Fika - Menu Illustrations
Fika is often translated as "a coffee and cake break", which correct, but really it is much more than that. Fika is a concept, a state of mind, an attitude and an important part of Swedish culture.