Protein World —
Branding, Packaging & UX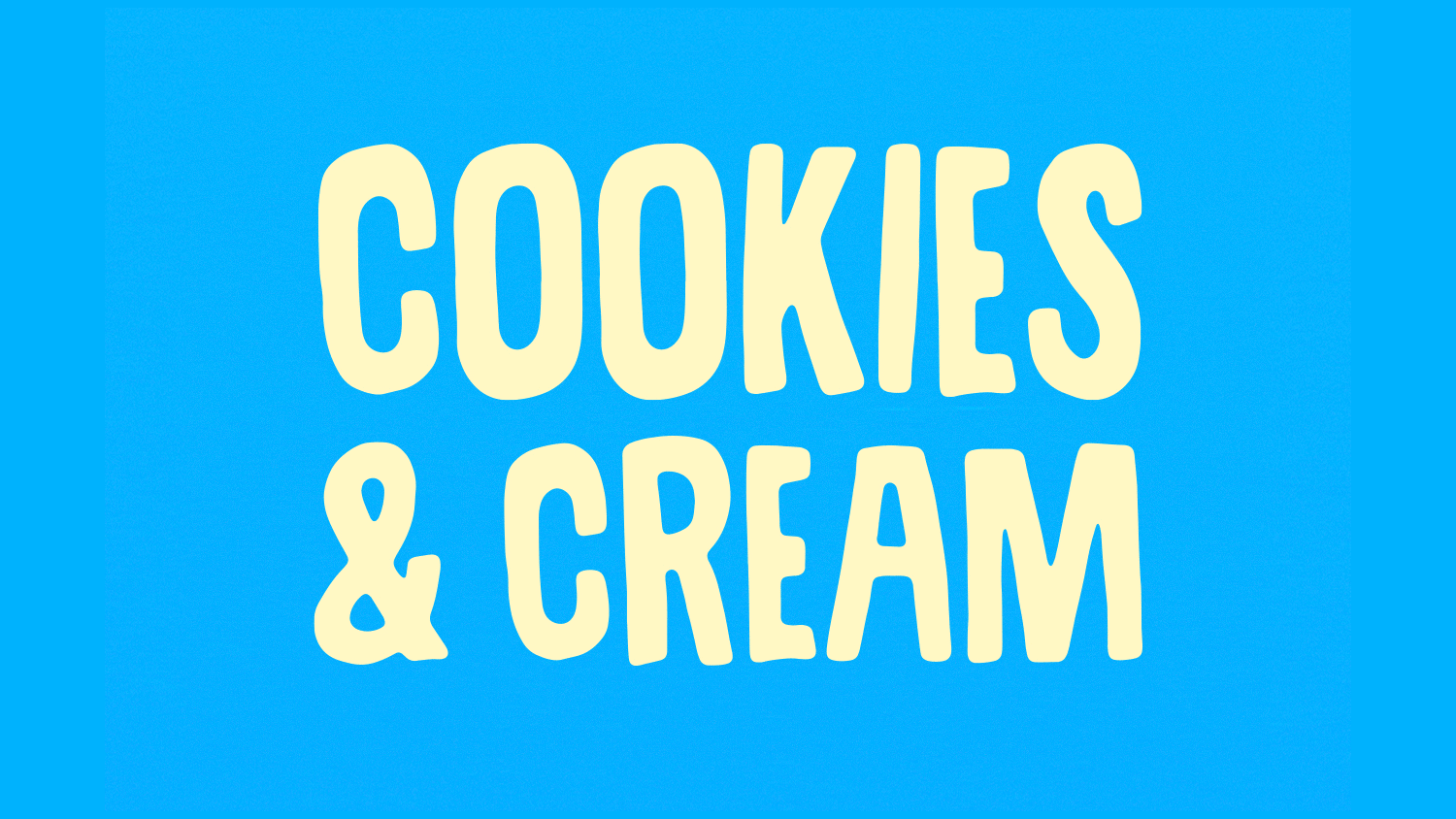 Protein World is a brand for those who want to step up, put in the work, and enjoy the rewards. Combining lifestyle with fitness and nutrition it aims to inspire people to be the best version of themselves.
The concept for the product launch of new flavours always consists of a clear visual language - a bright colour palette and a tasty looking font.
Protein World,
2019
Protein World - Recipe page redesign
The recipe page allows the customer to choose a dish from a wide range of low-calorie recipes, easy to follow and simple to prepare. The redesign aimed to improve the customer journey through the layout, filters options and colour coded symbols.